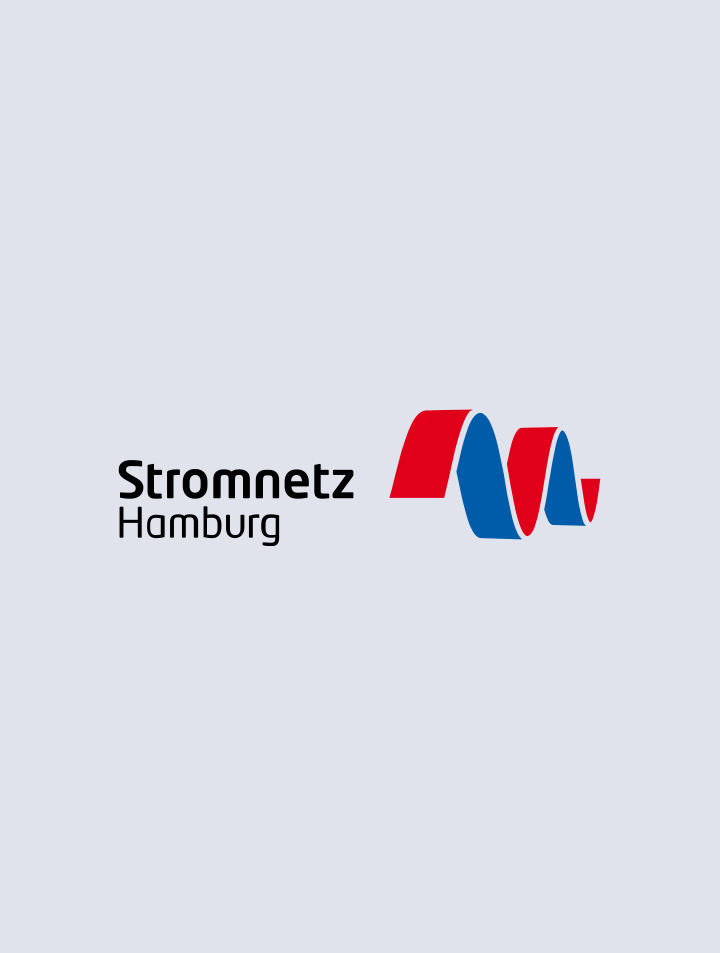 We support Stromnetz Hamburg in the area of backend development and technical consulting regarding their Germany-wide charging infrastructure solution (Charge Point Operator Backend). Here, the topics of data analysis and message data processing are increasingly being advanced and implemented. Through analysis and data processing, possible errors in the charging infrastructure are to be analyzed and detected more quickly in order to ensure better operation. In addition, the validated data will be made available to the rest of the system on a message basis.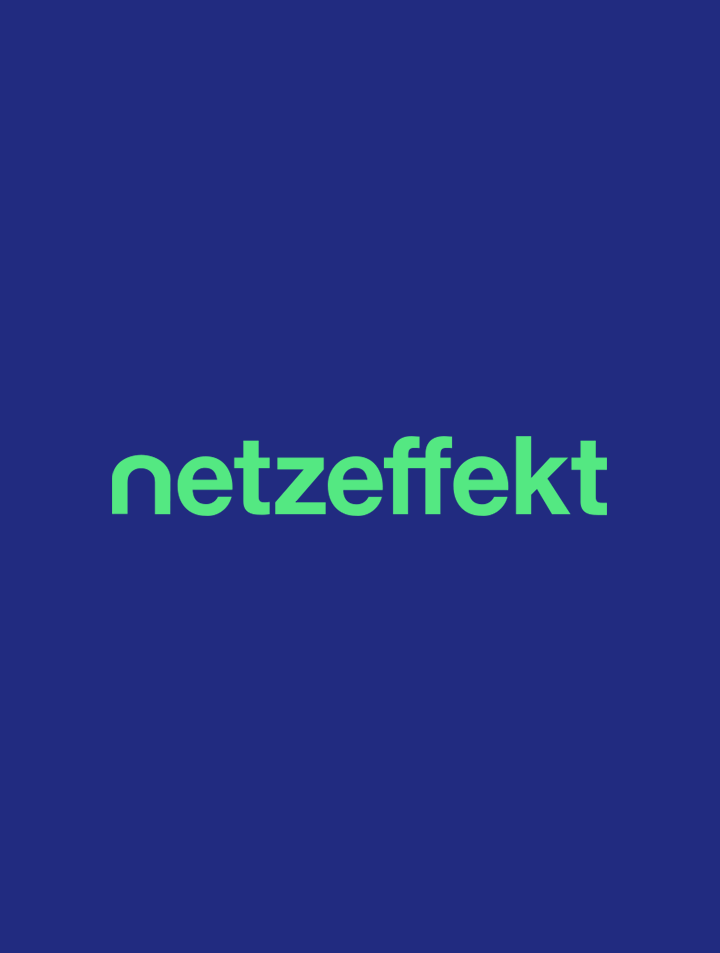 Together with our customer netzeffekt, we have developed a platform that analyzes the performance of advertising campaigns across all platforms and makes it available to the end customer via a performance dashboard. For this purpose, tracking data is collected in a Big Data store, interpreted and transmitted to the front end via an interface.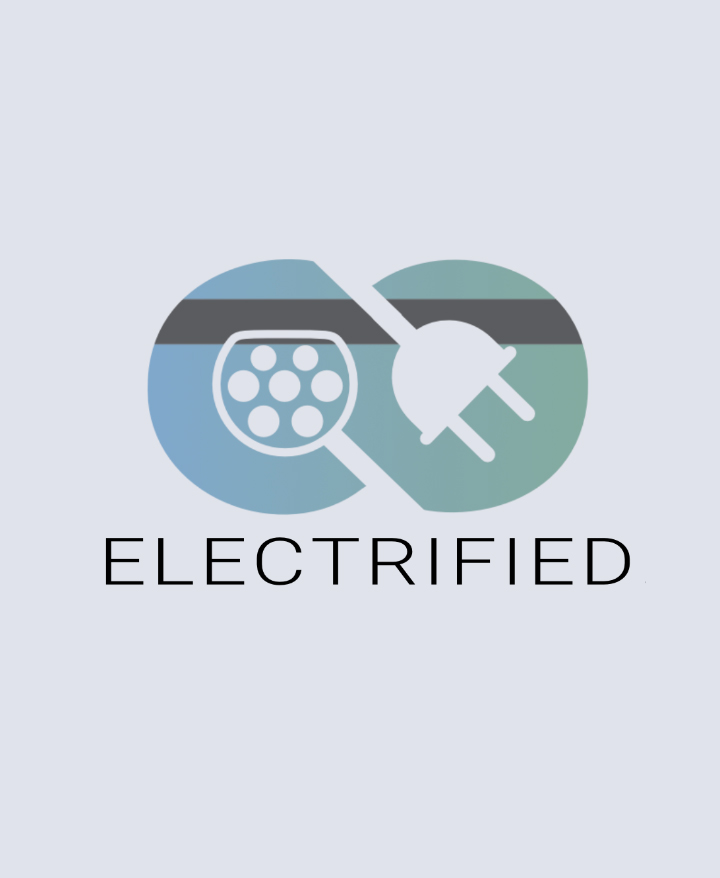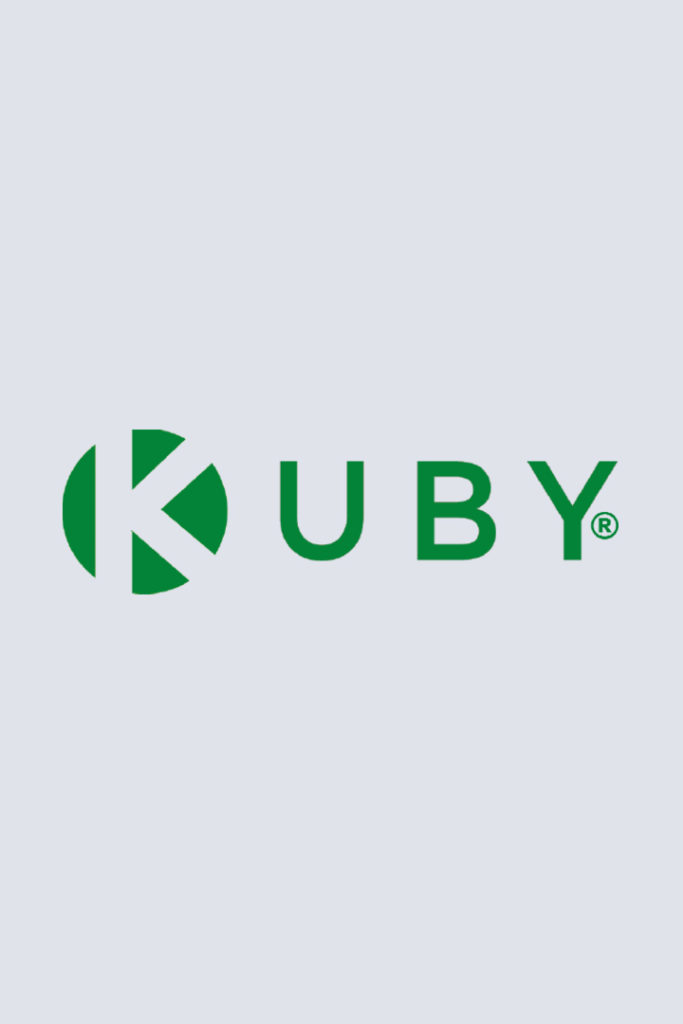 The Clemens Kuby platform is a homepage where consultants can have conversations with their clients. For this purpose, we have developed a backend that offers the possibility of billing conversations to the minute and text documents to the character. We adapted existing software for the customer and extended it with specially developed modules.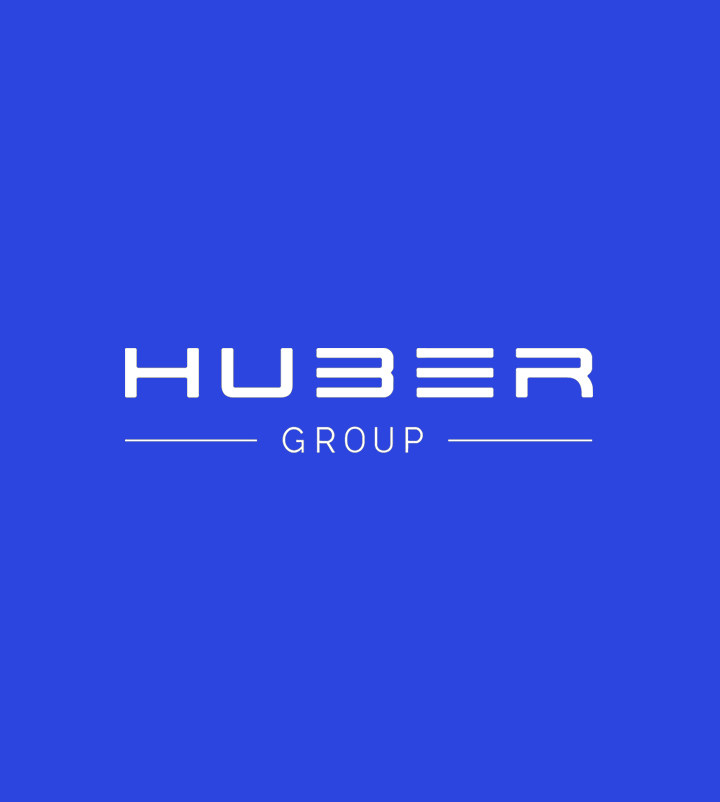 The Smart Health Care Platform is a product of the joint venture that has been created between the Huber Group and us. It is a platform for the digitalization of pandemic control. The platform is constantly evolving and is to be developed into a product for the digitization of health care in the long term. It works with particularly sensitive data, which requires the latest cryptographic methods and secure data storage. It integrates technologies such as self-managing identities, offers users a mobile as well as a web-based interface, and works with a wide range of protocols and interfaces in the healthcare sector.
As part of the development of the Smart Health Care platform, a project was created to support diagnostic evaluations with the help of artificial intelligence. Here, hardware for automated laboratory test evaluation was developed and produced. This generates image data, which can be automatically evaluated by self-learning AI models in a backend service and verified if necessary.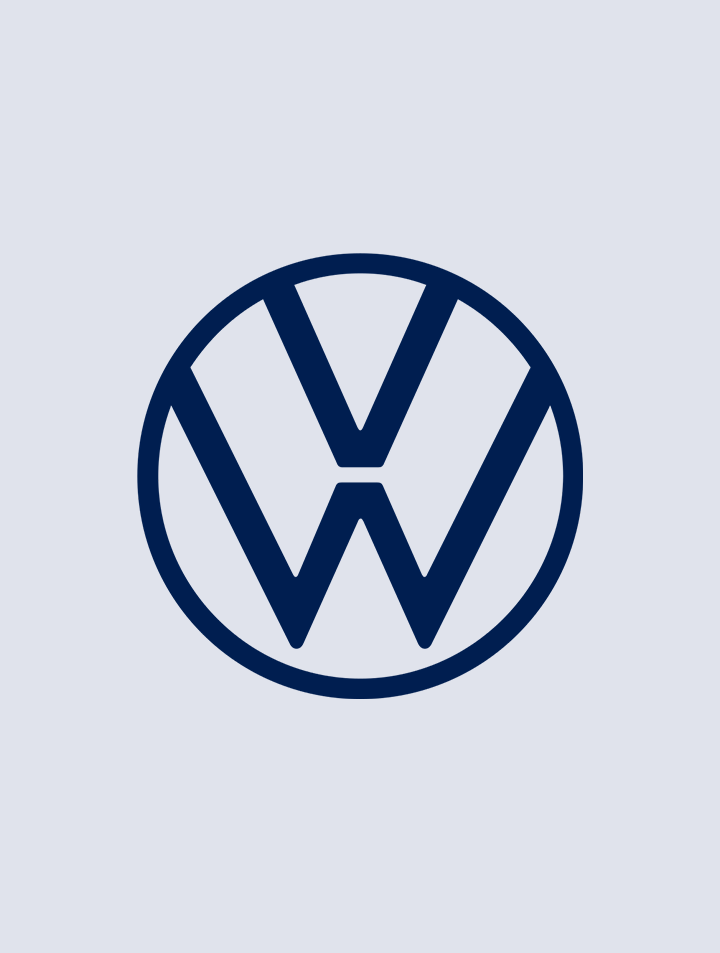 In the course of the electromobility transformation, a system was set up with a German OEM that collects and enriches charging infrastructure data from various sources and makes it available for analysis purposes. We supported the IT conception and the business department in order to launch the first release within one year.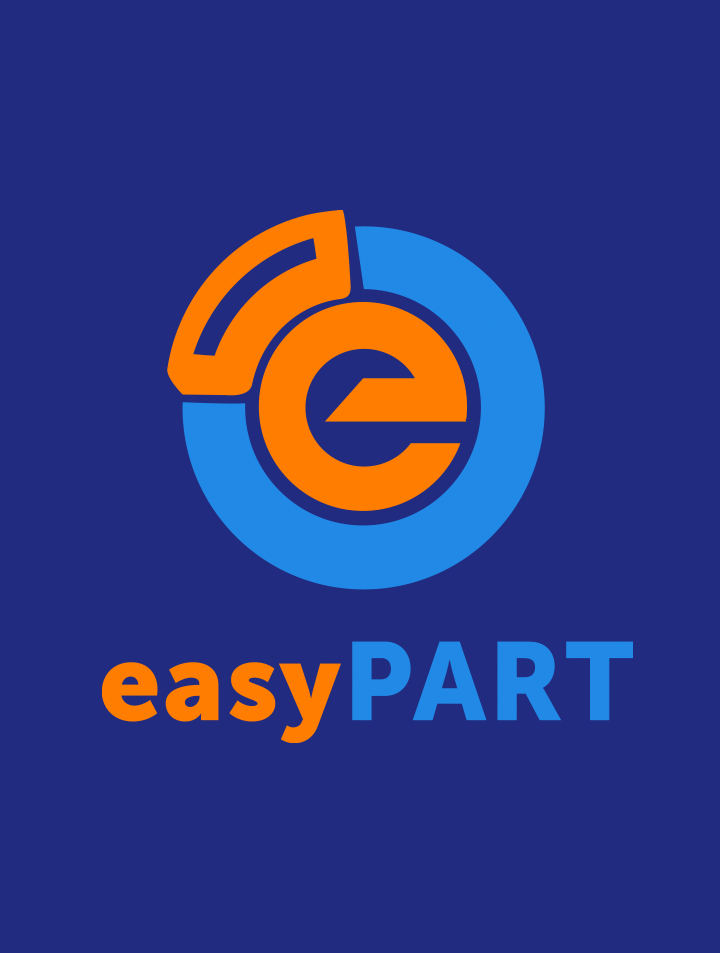 As a development partner, system operator and technical consultant for the Swiss TV station Quantisana TV (Switzerland 5), we provide support in any development work, from web-based projects to local client-server systems. We also operate the broadcaster's cloud-based system and provide digitalization support to facilitate business processes.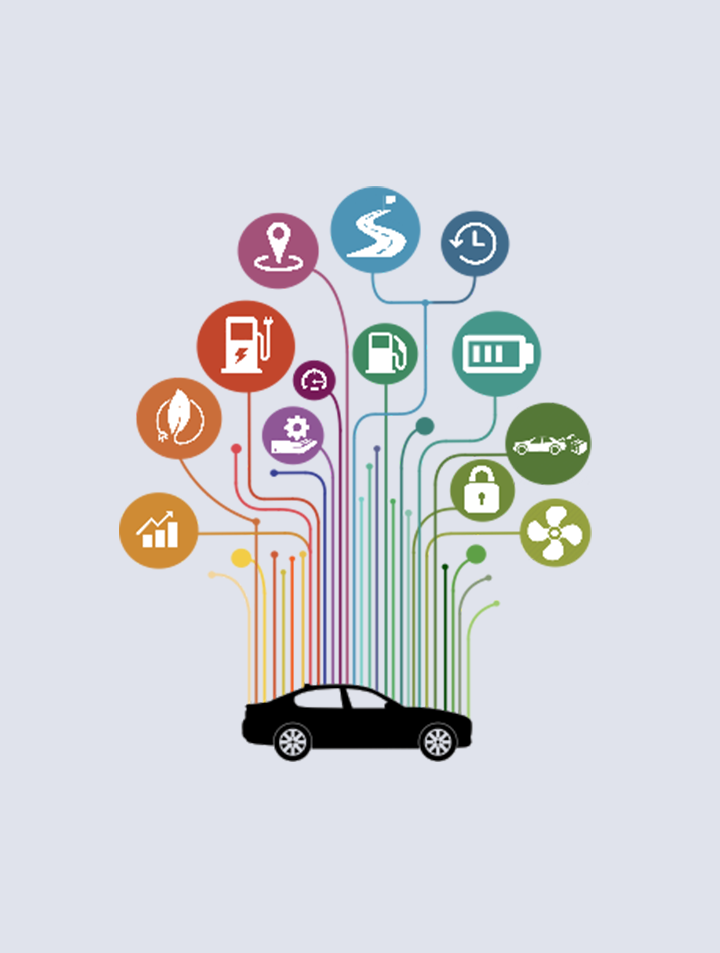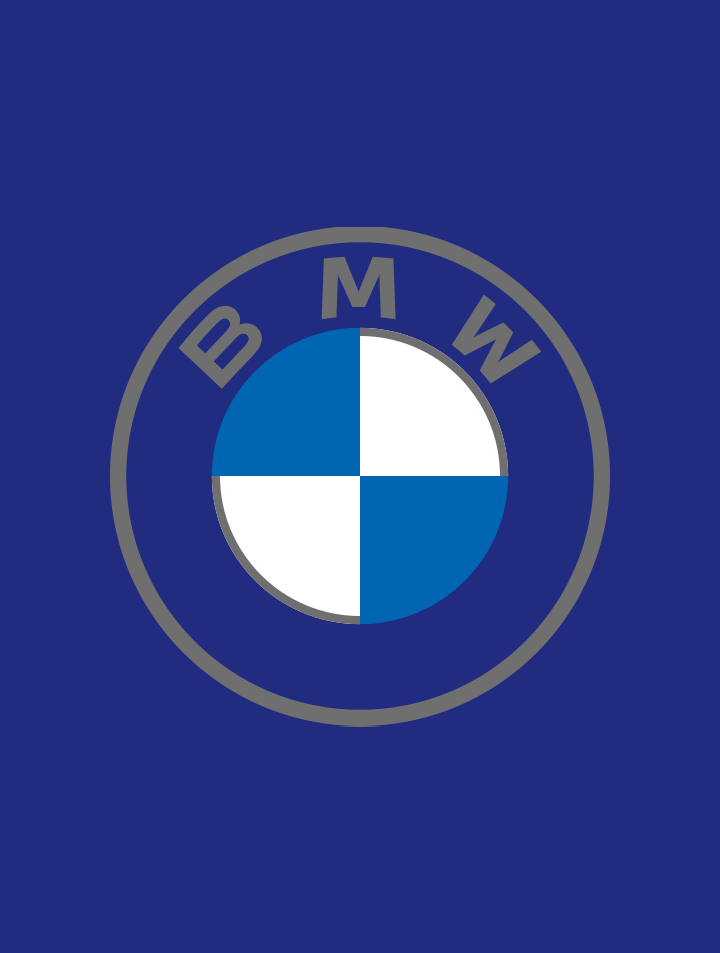 As part of an OEM project, a solution was developed to centrally collect and store data from field elements (sensors, actuators) and control systems of the production facilities. The data is then made available to further applications for analysis, visualization and continuous monitoring via standardized interfaces.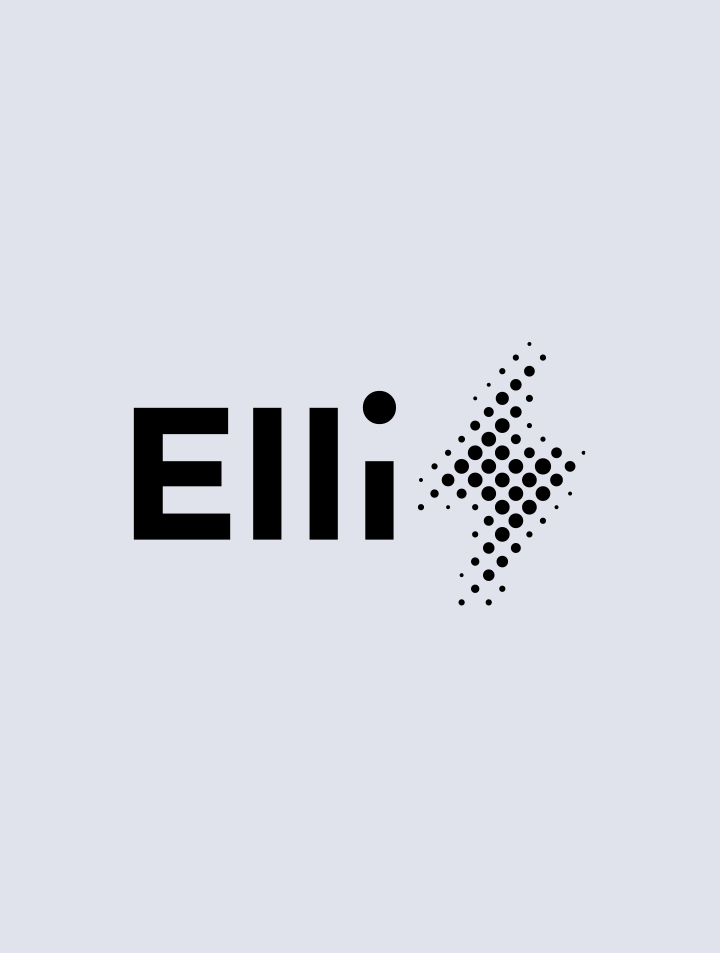 For the subsidiary of a German OEM, we designed and developed a system that provides companies with suggestions for setting up an optimal charging infrastructure for their electric vehicle fleets. The calculated proposal includes, among other things, a suitable composition of charging stations, required infrastructure adjustments at the company location, and a price indication.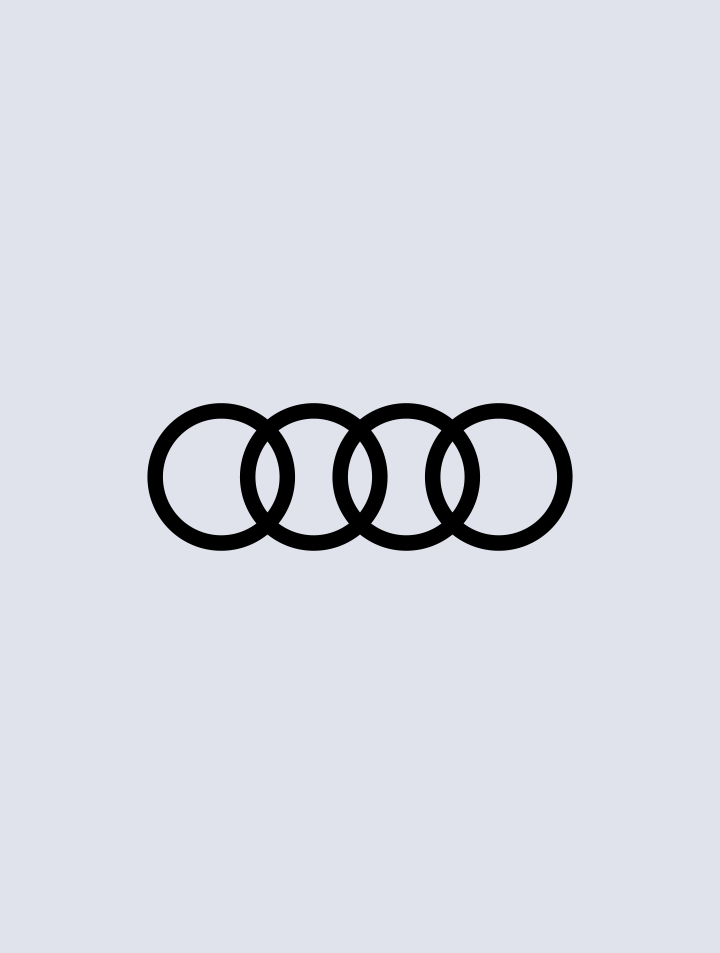 In terms of prototype development, we developed a system for dealer consulting for fleet customers at a German OEM. We designed the IT architecture and implemented the system in a short time. Only through short communication channels and technically experienced developers are we able to develop prototypes in the shortest possible time.